Dublin Port Seafarers' Centre
Alexandra Road, Dublin Port, Dublin 1

Stella Maris (Apostleship of the Sea) and Mission to Seafarers (Flying Angel) welcome all seafarers to Dublin Port.
Your welfare is our primary concern and we offer you unconditional friendship in a home-from-home environment.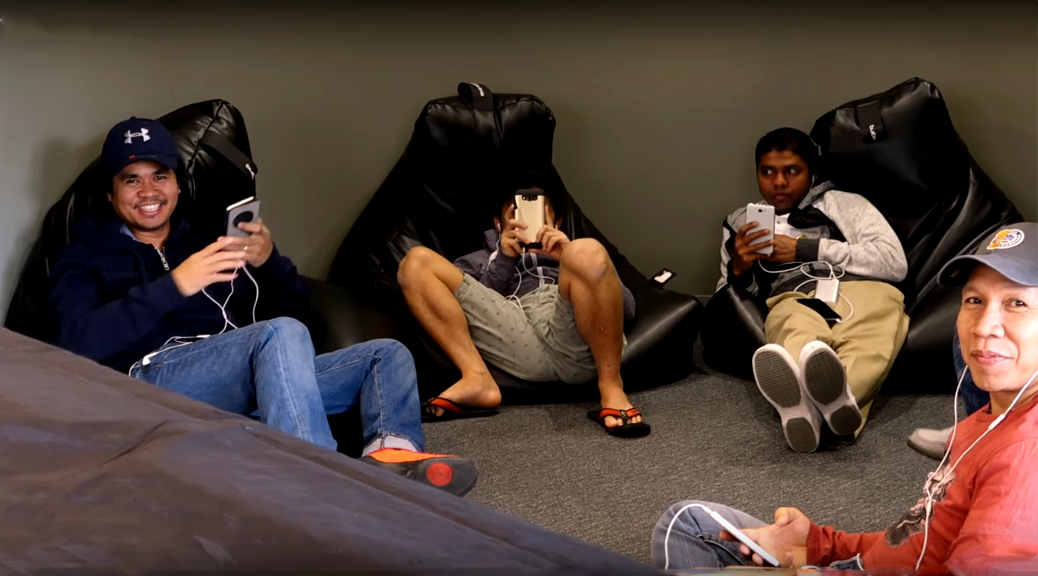 Here is a list of the services we provide:
Ship Visits – several days a week.
Chaplain Available on Request.
Rest and Recreation Room Open Monday to Friday from 13:30 – 16:30 and Every Evening from 19:00 – 21:00.
Free WiFi – Password FlyingAngel4.
Lobby Area is available 24/7 via Port Security.
Television.
PCs and Webcam – free to use (not to keep).
Soft drinks.
Confectionery and snacks.
Toiletries.
Wooly Hats are often available – Free.
IVitta 2.0 and 3 UK Mobile Phone SIM Cards.
Postage Stamps €1.70 (International).
Souvenirs.
Call free for Taxi.
Payment by Credit Card accepted.
The Luas tram to Dublin city centre is only a 10 minute walk from our Centre.