Welcome to Flying Angel Seafarer's Centre in Dublin Port!
Seafarers' welfare is our primary concern and we offer unconditional friendship to all who visit Dublin Port in a home-from-home environment.
This is our Information Leaflet :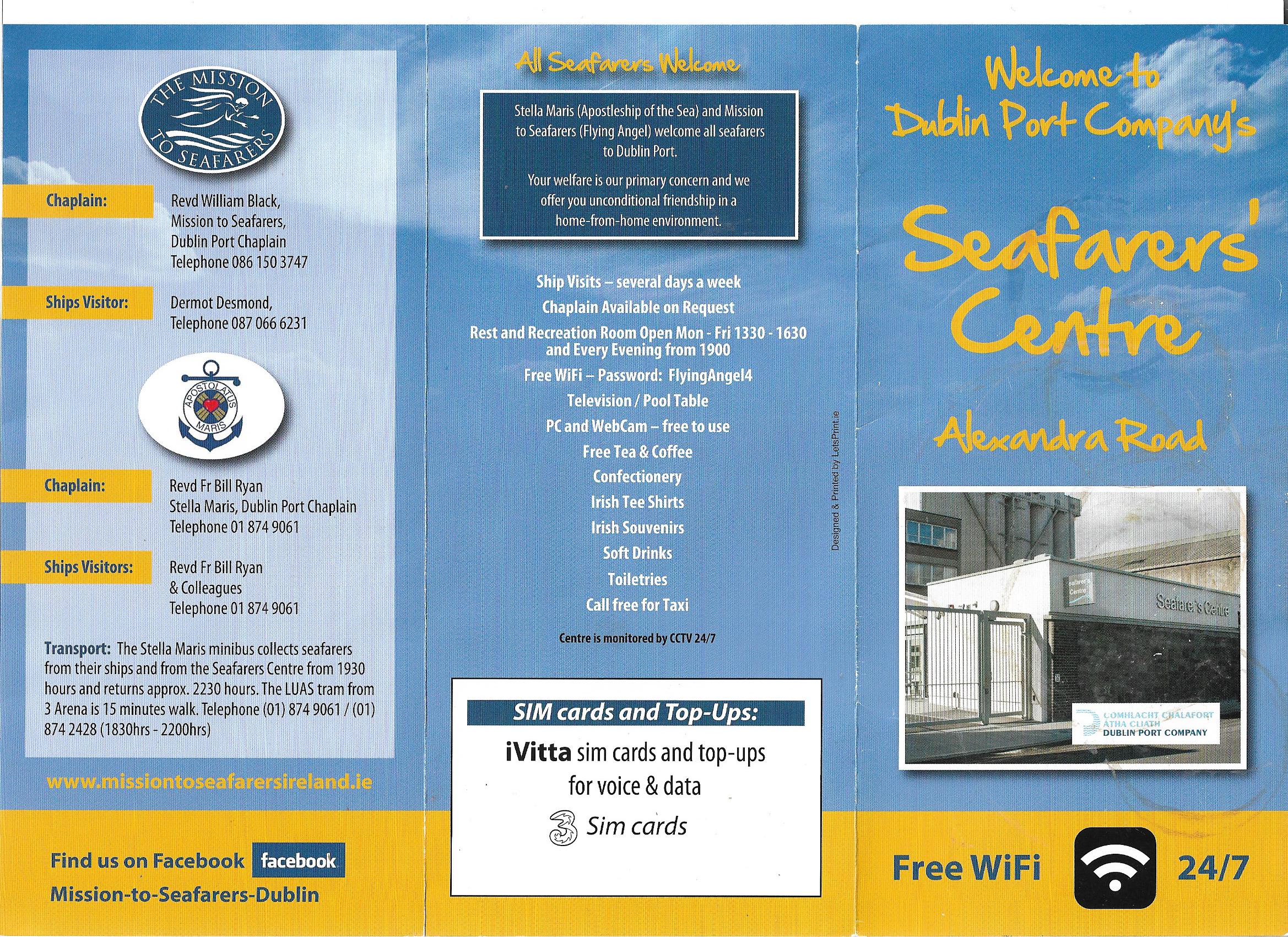 (Click the image for a full page image of our information booklet)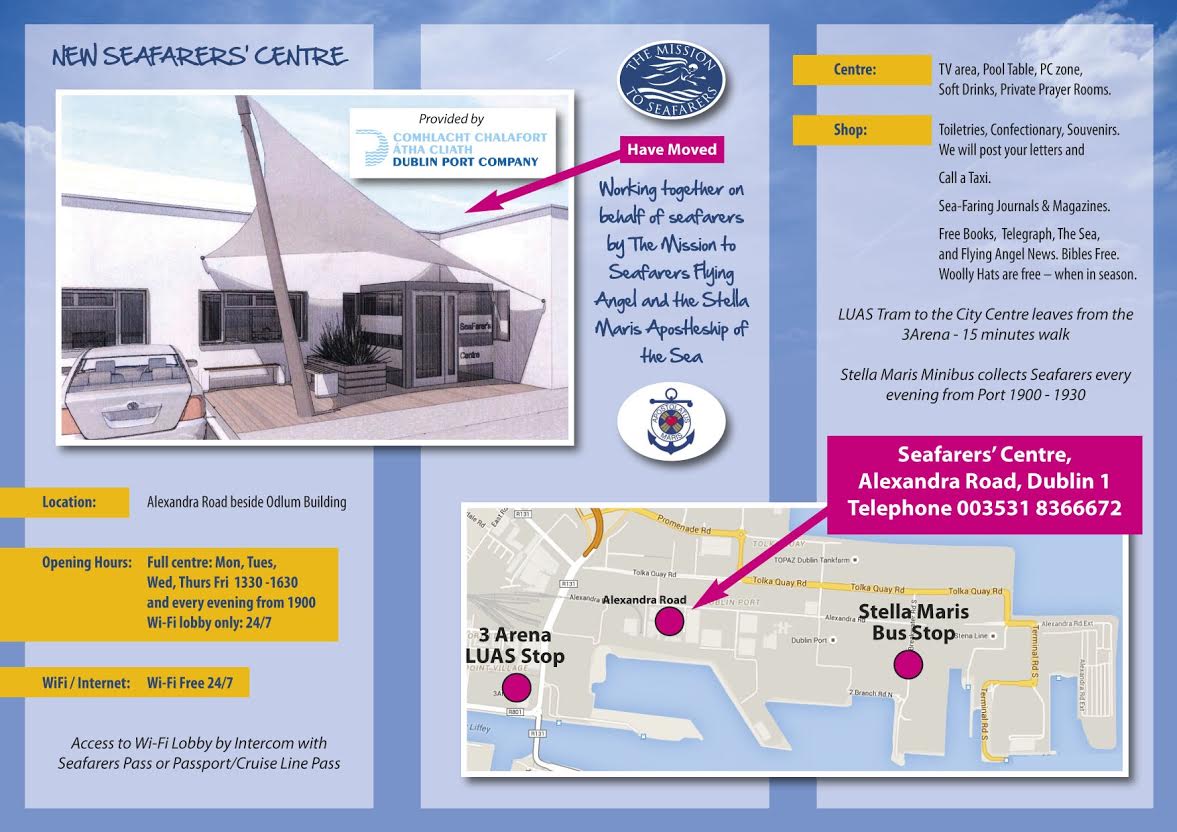 (Click the image for a full page image of our information booklet)
This Leaflet is our main communications tool to Seafarers when they arrive in Dublin Port. The Ships Visitor distributes this information.
Shipping Agents also inform Crew and often the Dublin Port Pilot will be the first to pass on the good news about the services of the Flying Angel Centre.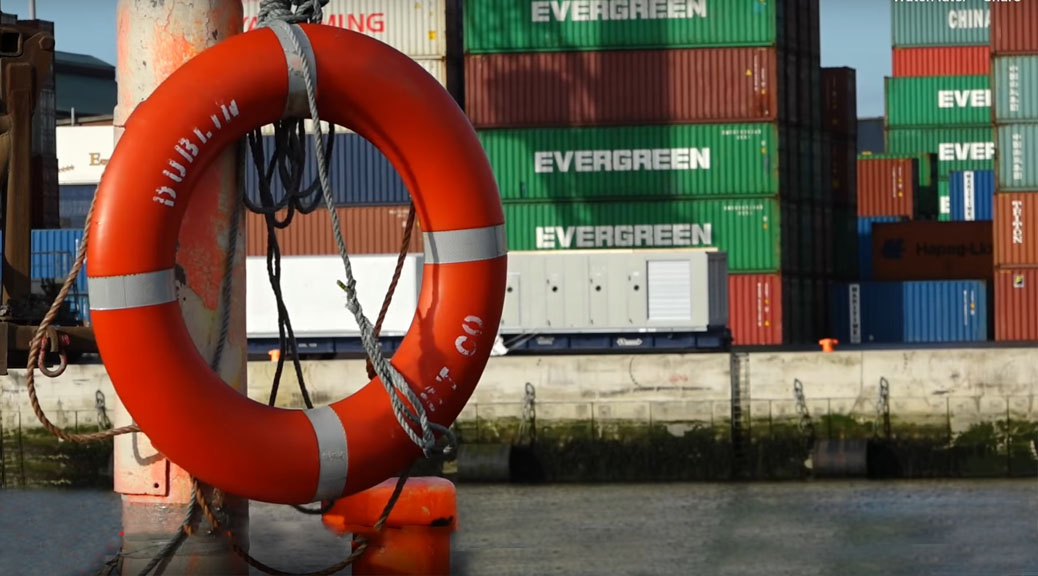 The Centre is Open Monday to Friday 1.30pm to 4.30 pm and
Every Evening from 7pm to 9pm. Hosted by our Volunteers without whom we could not provide this service. We are indebted to them for their loyalty and commitment
Telephone: 01 8366672
WiFi Password: 24/7 – FlyingAngel4
The outer lobby is available out of Opening Hours by pressing the red button on the small gate.
Port Security will give the Seafarer the Code to enter.
The lobby has 24/7 WiFi, Coffee Machine and WC.
There are 3 desktop PCs available to use – free of charge.
Connect with family and friends with Sims and TopUps available in our shop: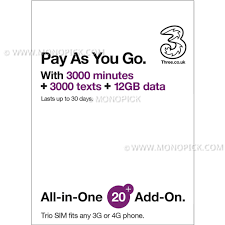 30 day phone and 12 gb data -€20 or $25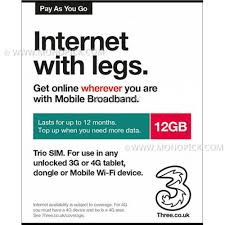 12 month 12gb data €35 or $55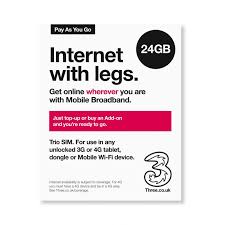 24 month 24gb data €55 or $65
IVitta 2.0 Sims and TopUps are $10 or €9 each.
3UK Sims – 12gb, 12 gb, 24gb available.
Connect with over 71 countries.
Payment by Credit Card accepted.
Learn more about our work in this video by Sr Gini George: